PROMOTION OF PEACE AND SOCIAL HARMONY
The promotion of peace and social harmony is at the heart of the Network's mission. We are active and innovative in our pursuit of this mandate, which is crucial to our quality of life, as stated in the United Nations Sustainable Development Goals (SDGs). We cultivate peace and social harmony in collaboration with our partners, creating a stronger voice for all. Our actions include:
sharing of tools and strategies;
developing synergies in the field;
optimizing the impact, scope and effectiveness of actions.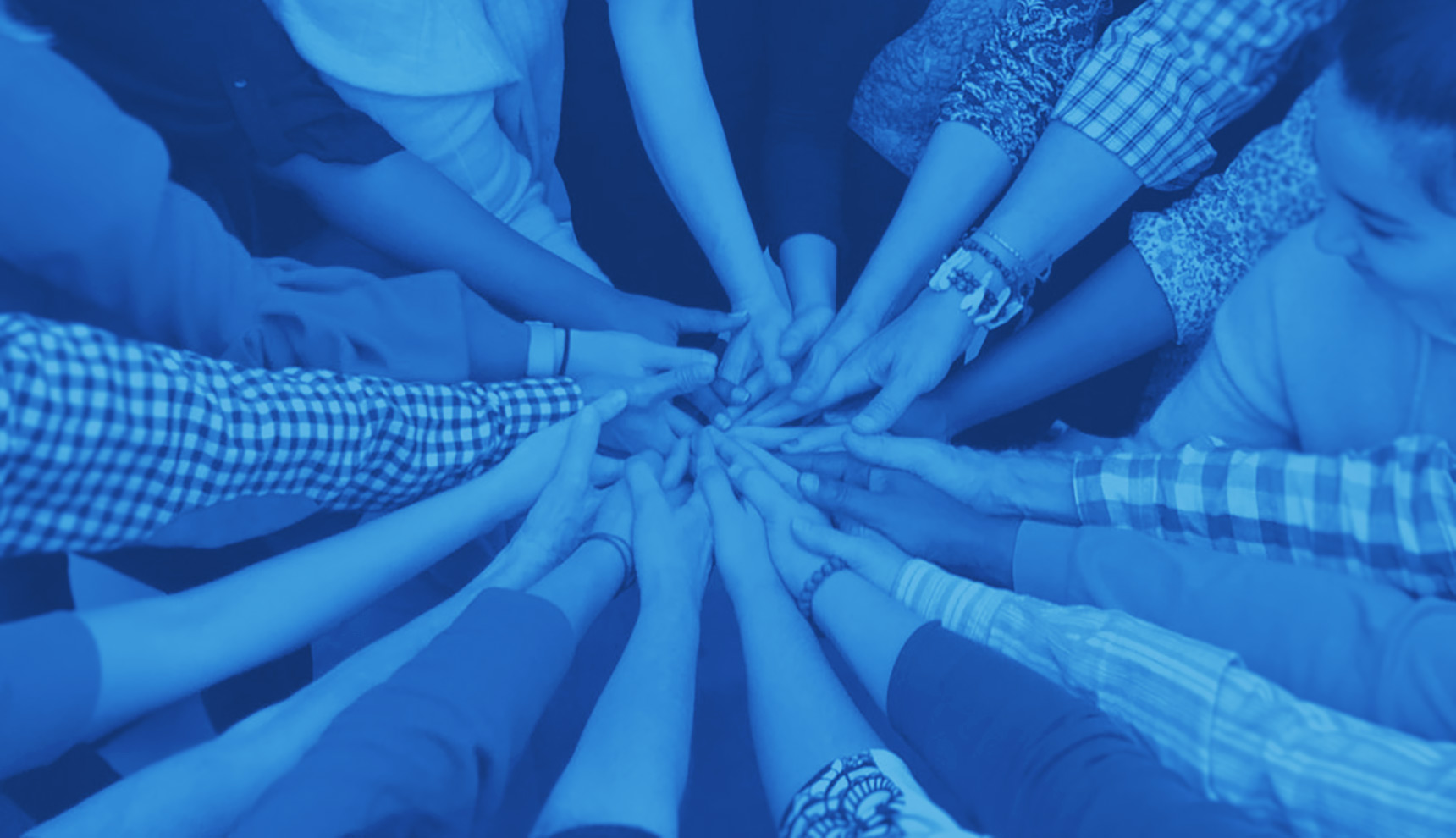 Our efforts include recurring projects such as Peace Days, which take place during the months of September and October. Thanks to the contribution of our partners in the field, Peace Days programming becomes increasingly rich and diversified with every passing year, including a multitude of intercultural, interfaith, artistic and educational activities.
Our Martin Luther King Day event, presented every January, involves a close partnership between the City of Montreal, Youth in Motion and the Peace Network for Social Harmony. It provides an opportunity for discussion of important social issues, particularly the importance and power of non-violence and diversity. It is also an opportunity to reinforce relationships amongst stakeholders, contributing to increased collaboration.
In addition, we actively participate in various specialized projects, in order to share best practices and promote cross-disciplinary alliances. We encourage all potential stakeholders and the general public to engage in peace-in-action, in order to contribute to the development of a more harmonious society.
COLLABORATIONS AND PARTNERSHIPS