RECURRING PROJECTS AND EVENTS
MID-JANUARY
Martin Luther King Day
Commemoration of the values and work of Martin Luther King, with panel discussion and networking.

END OF JANUARY
Muslim Awareness Week
Commemoration of the attack on the Grand Mosque of Quebec (January 29, 2017), with a week of activities such as screenings and discussions, panels, commemorative events, exhibitions, intercultural and interfaith events.

END OF MARCH
Action Week Against Racism
Celebration of the UN International Day for the Elimination of Racial Discrimination, with a week of activities to fight racism and promote a more just and harmonious society.
MID-MAY
Cuisine ta ville
A biennial artistic and social event providing space for human encounters and exchanges, covering issues related to migration from a perspective of social peace and mutual recognition.

MAY 16
International Day for Living Together in Peace
Grounded in the collaborative efforts of participating organizations, this day highlights initiatives that contribute to vivre-ensemble, centred on the respect and embracing of difference, with resulting synergies among participants and stakeholders.
SEPTEMBER TO OCTOBER
Peace Days
Commemoration of the UN International Day of Peace, through a month-long initiative that unites partners in the field and informs and engages the public around peace-in-action.
ANNUAL
Tools of Peace
A network of community organizations that work to prevent violence in our society and to create synergy between stakeholders. The organization aims to share best practices, provide opportunities for collaboration, and develop a stronger voice for those working in the field. Since 2015, the Peace Network for Social Harmony has helped to provide a coordinator for the Tools of Peace network as a way to support the achievement of their mission. PROJECTS UNDER DEVELOPMENT
FORUM ON DIVERSITY AND INCLUSION
The Peace Network is actively planning a Forum on Diversity and Inclusion, to provide stakeholders with opportunities to:
· share best practices;
· create synergy;
· foster collaboration;
· create greater efficiency and social impact.
Some of the themes currently under development include:
· Interfaith and Inter-cultural Bridge-Building;
· Education for Diversity and Inclusion;
· The Arts for Diversity and Inclusion;
· Immigrant and Refugee challenges and contributions;
· The Business World for Diversity and Inclusion.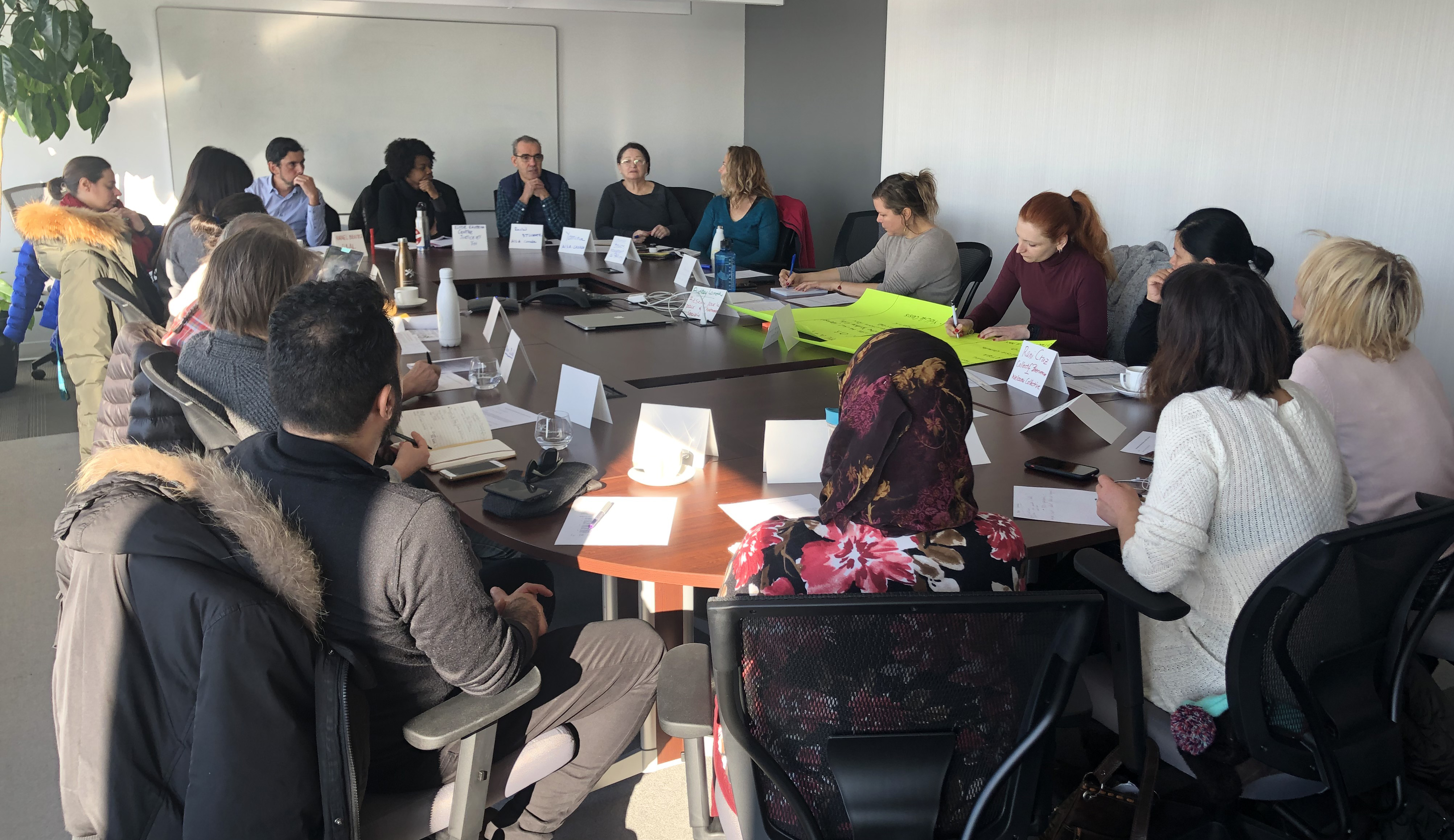 THE ETHICS OF COMMUNICATION
Interpersonal communication is a core element of our actions in the world. The force of words multiplied by technologies such as social media gives communication tremendous power which can do good by contributing to the development and maintenance of social harmony, but which can also cause great harm.
The Network wishes to develop workshops devoted to the ethics of communication for schools and workplaces. By providing opportunities for reflection on interpersonal communication, we wish to address a crucial question which effects the ability of every citizen to contribute to peace and social harmony.
We want to make young people aware of the importance and impact of communication by offering them an opportunity to reflect on the choice of words, their strengths and meaning, the role of participants, the importance of tone of voice, freedom of expression, etc. These questions allow us to approach and better understand the ethical issues of interpersonal communication.
Work occupies an important part of our daily lives, so we must nurture a caring and supportive work environment. Healthy and peaceful communication is undoubtedly one of the elements that can improve the well-being of employees. We want to offer workshops that provide an opportunity for reflection on the importance of communication, different manners of communicating, and implied ethical questions.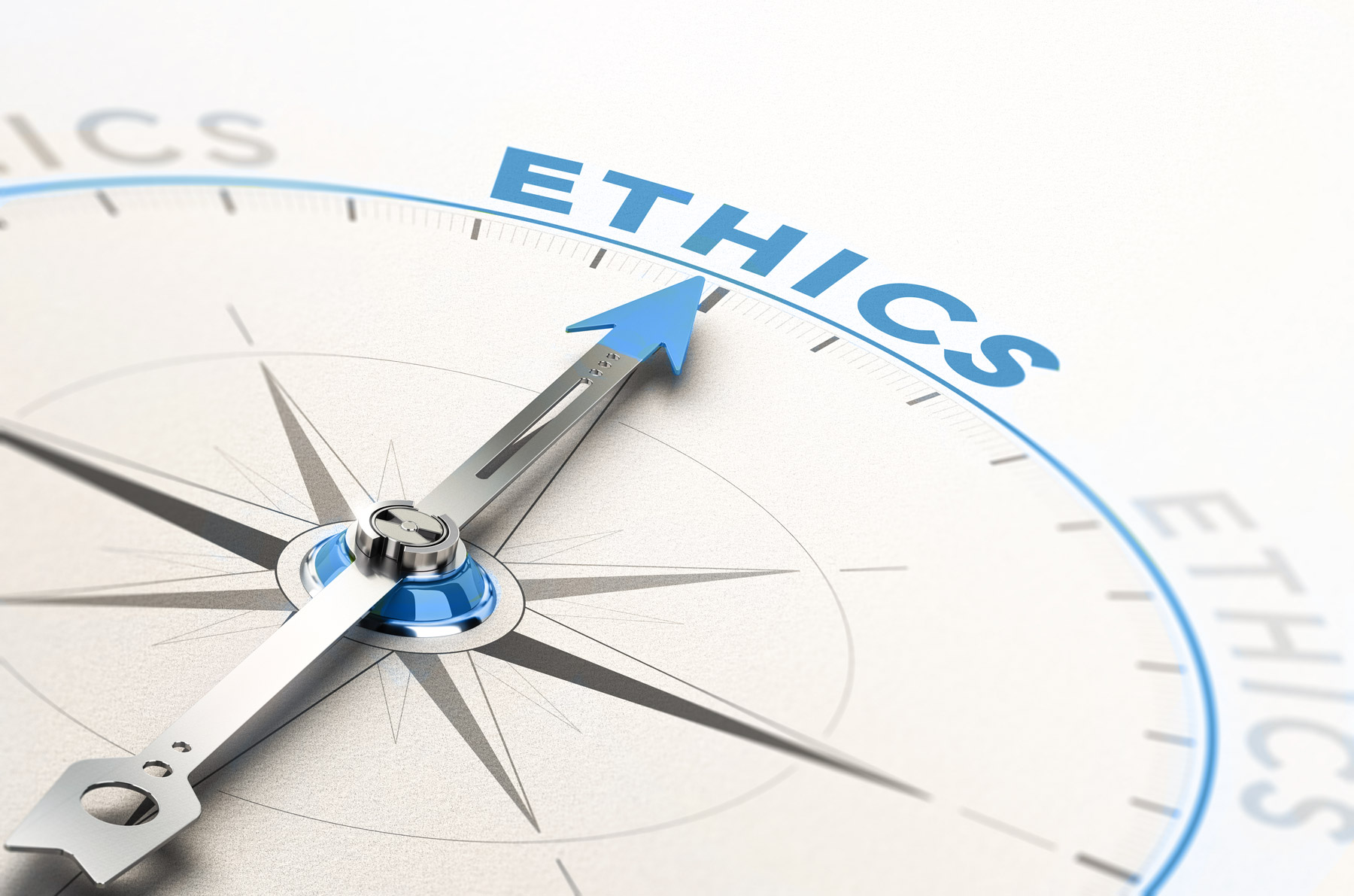 The Network is working on the creation of a Peace Building that would house professional and community-based organizations, both as a means of fostering collaboration and synergy, and to send a clear message about the value of peace in our society. The Peace Building will be a place where:
· field experts from a multitude of NGOs work side-by-side;
· mediators practice their dispute resolution and conflict prevention work;
· academics conduct research and exchange findings;
· stakeholders are trained in evidence-based strategies and tools.
The Peace Building will provide common spaces for the different stakeholders, including a reception area, meetings rooms, training facilities and an eating area. These spaces will foster opportunities for collaboration, creativity, and the sharing of knowledge, expertise, and best practices. In addition, the Peace Building will help reduce overhead costs, through the sharing of resources such as a receptionist, graphic artists, and translation services. Once it becomes a reality, the Peace Building will generate significant efficiencies and will increase social impact.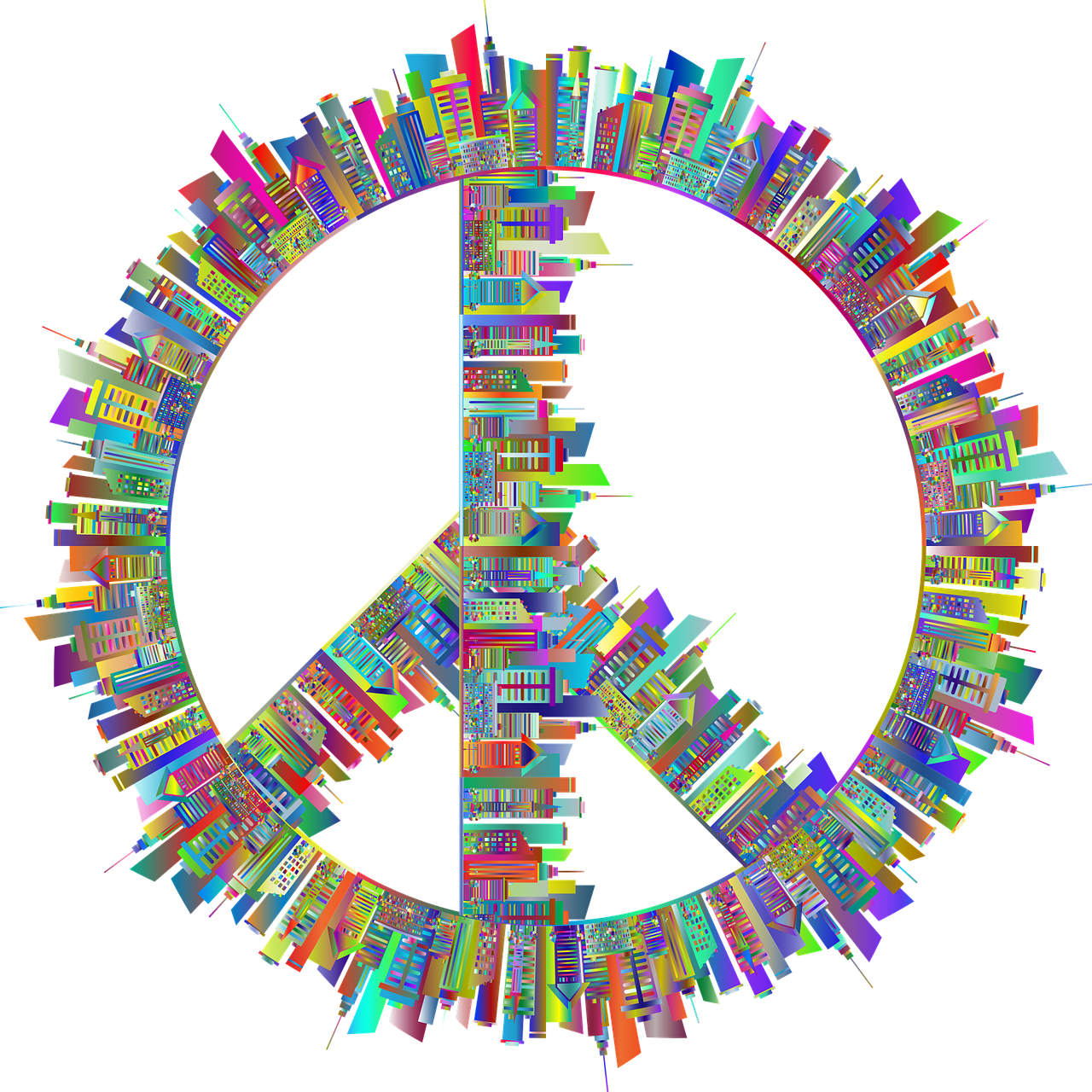 In its quest to promote healthy relationships and well-being, the Peace Network for Social Harmony recognizes the importance of integrating mindfulness into society. Without mindfulness training, the brain operates in an automatic mode. Science shows that it is difficult to use only the information obtained in a given context without resorting to preconceived ideas. Therefore, we leave little room for awareness of what is happening in the present moment and we pay little attention to new information, which makes our perspectives narrow and makes it difficult to consider other solutions. We thereby make quick judgments and biased decisions.
Mindfulness, regardless of the practice used, is a process that brings about openness and flexibility of mind. It should be considered as a continuous mode of operation which allows the individual to develop:
· better stress management;
· greater effectiveness and efficiency;
· healthier relationships;
· awareness and full appreciation of the present moment.
In this way, it helps us contribute more actively to building a peaceful, just and harmonious society.