The Peace Network values, advocates for, and is committed to diversity and inclusion, and to the respect of all cultures and religions. The Network supports cultural diversity, vivre-ensemble and reconciliation by encouraging the creation of spaces for harmonious dialogue.
Through our collaborative efforts, we foster intercultural and interfaith rapprochement through a variety of actions and activities, for example those based in the arts. The Network engages its members, community and cultural organizations, as well as institutions and other stakeholders to develop synergies and encourage healthy and harmonious relationships in our society. In support of cultural and religious diversity and inclusion, we have partnered in activities such as:
discussion panels and forums;
theatre, music and dance performances;
fine arts and photo exhibitions;
interfaith walks and dialogues.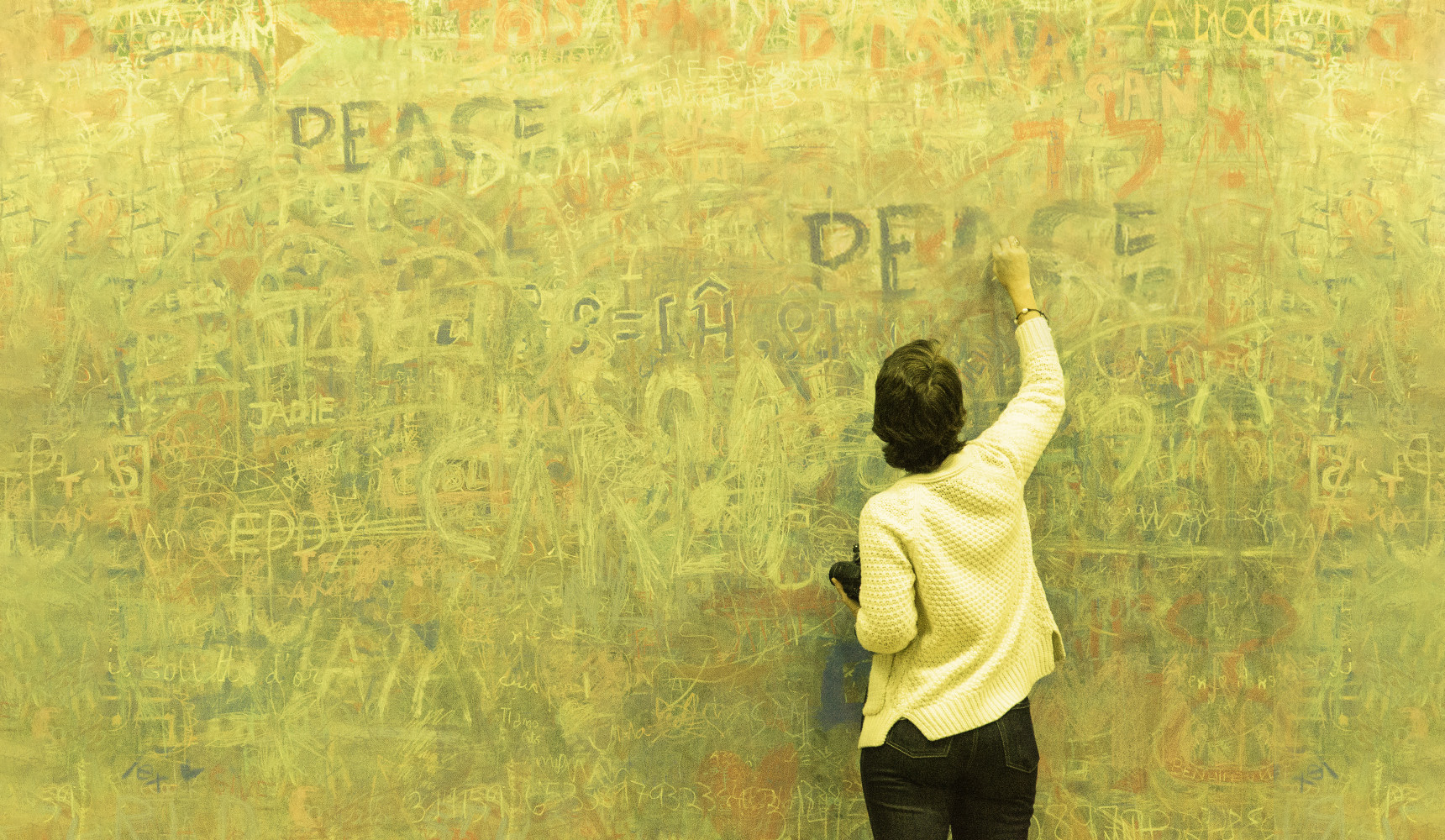 We also collaborate on a recurring basis in various projects such as:
• Muslim Awareness Week,
• Action Week against Racism,
• Cuisine ta ville,
• International Day of Living Together in Peace.
In addition, the Peace Network actively participates in a variety of timely and specialized projects. One such initiative is an upcoming Forum on Diversity and Inclusion (to be held in 2021), which is being developed with a view to sharing best practices and fostering relationships and collaboration across sectors.
COLLABORATIONS AND PARTNERSHIPS