THE PEACE NETWORK FOR SOCIAL HARMONY,
created in 2009, is a Canadian registered charitable organization. We are a group of philanthropic foundations, institutional actors, corporate members and individuals who believe in the importance of peace, non-violence, and an inclusive and open-minded society. The Network focuses on healthy and harmonious relationships in our communities, as opposed to focussing on global conflicts. We aim to improve collaboration among stakeholders (community organizations, researchers, government, educational institutions, etc.), to allow the emergence of a stronger voice for "peace in action."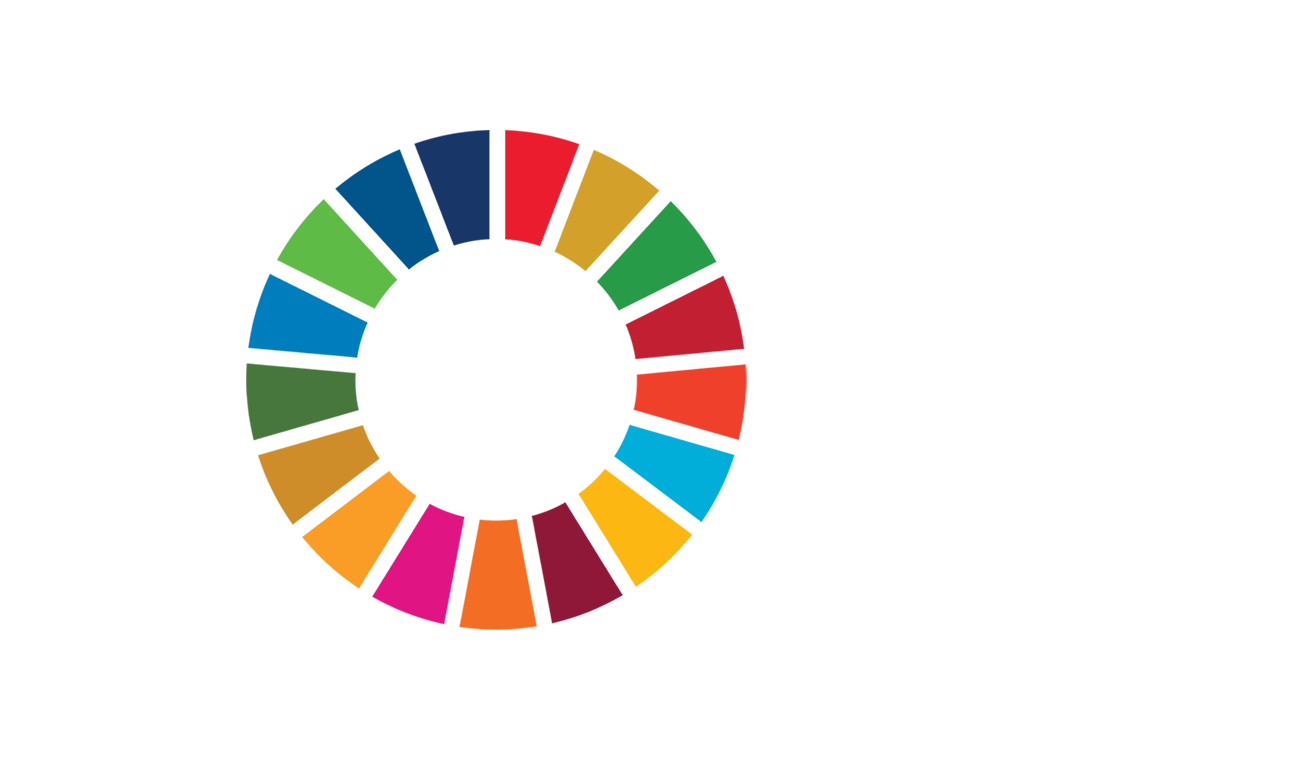 The importance of our mission is reflected in the United Nations Sustainable Development Goals, which include sections on the importance of promoting peaceful and inclusive societies (SDGs 16 and 4.7). As the UN affirms, "Violence in all its forms has serious consequences for societies. In this regard, "to achieve peace, justice and inclusion, it is important that governments, civil society and communities work together to implement lasting solutions to reduce violence […] and ensure inclusive participation at all times."

At the Peace Network for Social Harmony, peace is at the heart of our actions, and it benefits from our leveraging the power of collaboration. We focus our efforts on the following three central themes:
PROMOTION OF PEACE AND SOCIAL HARMONY

Assist in the development of a culture of peace and support those working in the sector.
Promote best practices and foster greater collaboration among stakeholders, in order to maximize the impact, scope and effectiveness of actions taken in the field.
Actively participate in the development of concrete initiatives that promote peace and social harmony, especially where needs in the field are not otherwise met. ---
Please note that we do not accept funding requests. We are a charitable organization, not a philanthropic foundation.

---